A Quantum Leap For Surgical Precision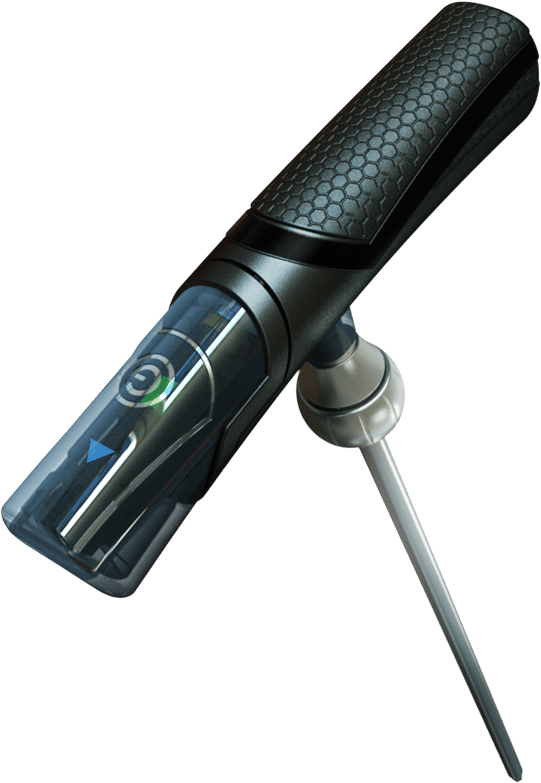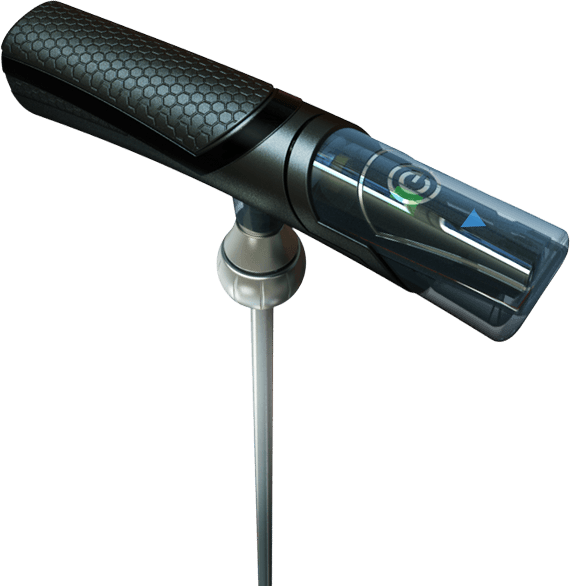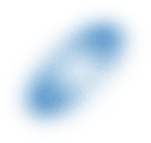 ---
For decades, orthopedic torque limiting devices (TLDs) could only provide +/- 5% and in most cases +/- 10% tolerances. These mechanical devices also required OEMs to follow strict maintenance schedules to recalibrate their field inventory frequently. IntelliTorq's® bar-raising technology boasts a tolerance of +/-1% completely disrupting the market by offering surgeons pinpoint accuracy while offering maintenance-free performance. That's because the ultra-accurate Intellitorq® (ITQ ®) technology does not need to be recalibrated. Ever. Get the ITQ ® to reduce risk and ensure your surgical technique is performed exactly as intended.
Break Free
From Recalibration
---
Maintenance-free ITQs ® eliminate the need for recalibration. With auto-diagnostic technology that uses high-quality electronic componentry, the ITQ ® lets you forget the hassle of shipping your TLDs back to the manufacturer for service. By eliminating your recalibration programs, you save both time and money. Now you can be assured that surgeries will continue, and best of all, you'll have complete confidence in the performance of your torque devices. No more worries. No more down time. No more headaches.
---
Intellitorq's® smart technology can be used in an assortment of handheld surgical devices, including a variety of shapes and sizes. No matter the application, ITQ ® technology can work for you. Whether your need is a delicate torque limiting target of less than 1Nm or an ultra-powerful 13Nm and beyond, ITQ ® offers the finesse and the strength to deliver surgical precision time and time again. In addition, the device checks itself each time it is powered on to ensure it remains accurate and within the use-by date.
---
A visual indicator gives you real-time feedback and alerts, enabling you to instantly see your progress as you go. And when it's time to stop, haptic feedback at the pre-set torque threshold confirms you've reached your intended target. The subtle yet intuitive warning system of the ITQ ® means no more of that violent "break over" you experience with mechanical TLDs.
Drag the icon to see/feel the Intellitorq in action.

As Torque is applied, the LED readout changes color.

When the target torque is reached the haptic feedback alerts you that you're done.
Advanced Patient Care Begins Now
---
Interested in the newest advancement in surgical accuracy? Contact us.